The underground garage is hidden under the ground
But it definitely impresses you
Garage is the first door to determine the grade of commercial real estate
According to the statistics
Car owners enter and leave the garage more than 4 times a day
Integrated garage design
Make the garage no longer cold.
Good quality experience
Starting from the underground garage
Make the urban environment more vibrant!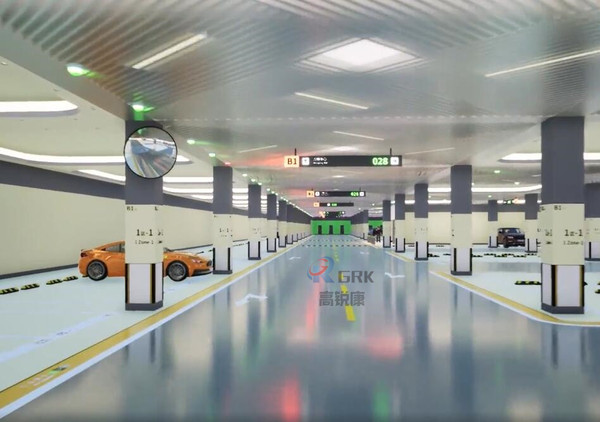 Channel floor: Polyurethane Super Wearing Flooring System
5-8 times higher wear resistance than ordinary epoxy
Wear resistance (750g / 500r) /g=0.005g
High hardness, pencil hardness 7H
Long-term yellowing resistance
Effectively reduce tire noise by 20 dB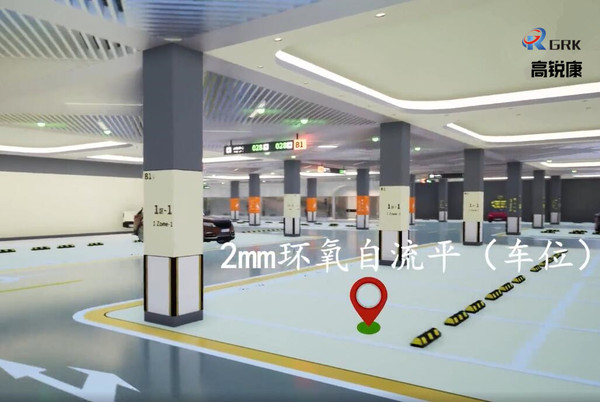 Parking space floor selection: Epoxy Self-Leveling Flooring System
The surface is smooth, beautiful and achieves a mirror effect
No solvent, no odor, no poison, no pollution!
Thick coating floor, texture is thick, the overall thickness is 2mm or more

Personalized design
01 Sidewalk personalized zebra crossing
Zebra crossing is a "safe passage" we must pass every day
In daily life, most of the zebra crossings you see are monotonous white thick parallel lines.
It's boring to extend from this side to other side of the road
Color zebra crossing
It also makes pedestrians passing by a bit more fun.
▼▼▼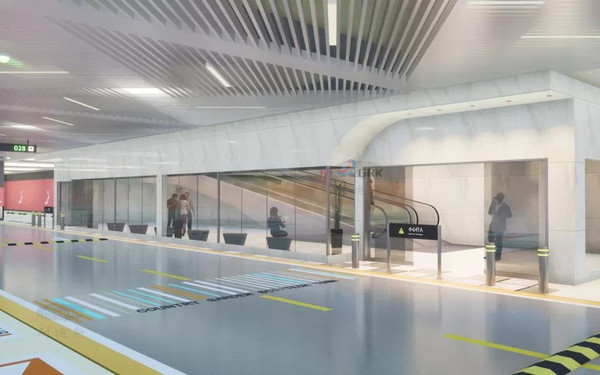 02 Lady Parking
Actively caring for women is an improvement

Great progress
Is to allow us to be fussy about this care.
▼▼▼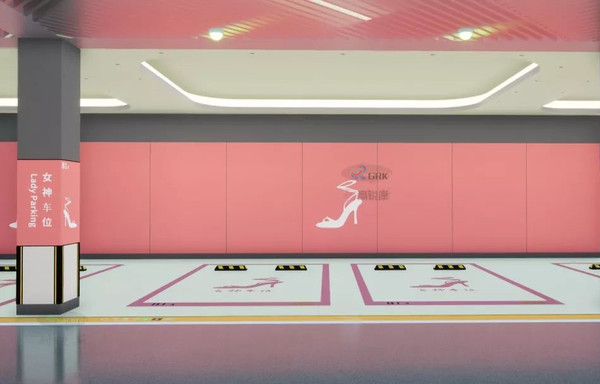 03 Charging Parking
--- The rise of the electric age ---
New energy electric vehicles are destined to become the trend
Charging pile can be described as a "gas station" for new energy vehicles
Find new energy parking spaces quickly
Proper planning and reasonable management to promote green travel~
▼▼▼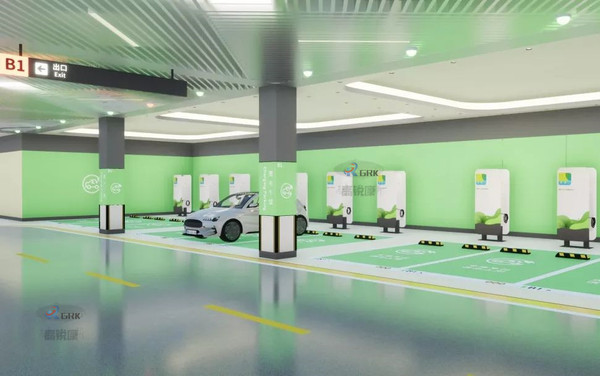 (PS: In some areas, the electric power department will propose that 10% of the total number of parking spaces is new energy parking spaces, it need to plan power consumption in advance)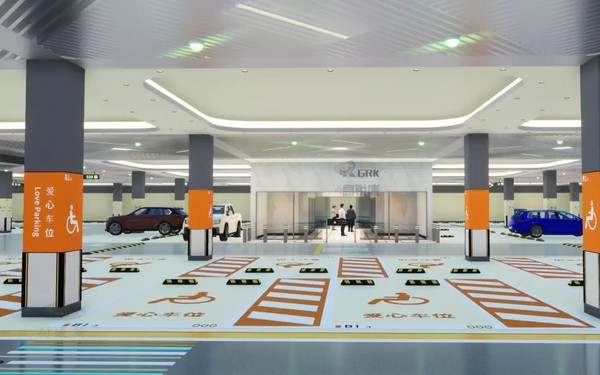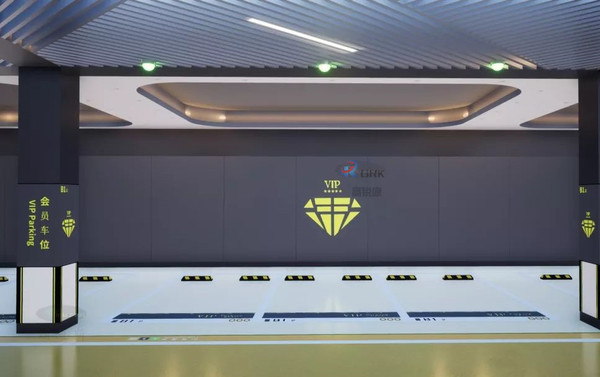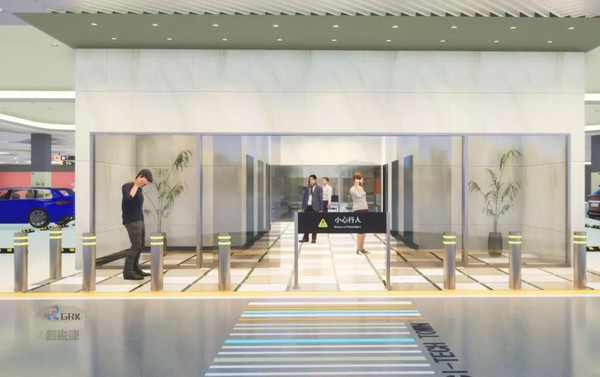 Integrated garage design
Simple and exquisite overall shape.