Prevention and Control New Coronaviruses

Work Together to Overcome Difficulties
齐心协力共渡难关

Reasonable investigation before work resumption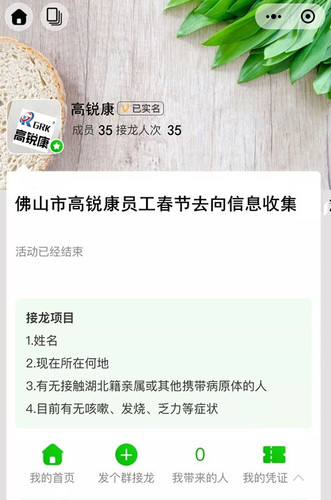 Mornitor your personal health
1. Consciously monitor body temperature and health every day and night, ensure sleep and exercise.
2. If you have symptoms such as fever, cough, or poor breathing, report it immediately, go home for observation, and go to the hospital if necessary.
3. Immediately report if there is any contact with confirmed cases or suspected persons.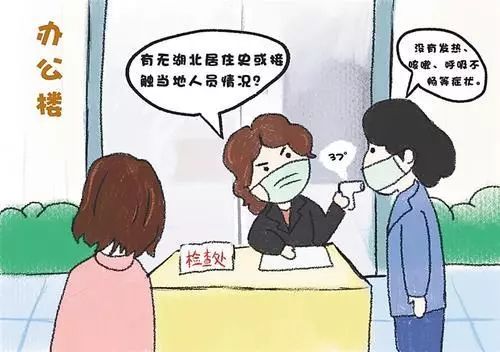 Personal protection during commute
1. Wear a mask before going out. Wash your hands before going to work.
2. Try not to use public transportation. It is recommended to walk, ride or use private cars and shuttles to work. If you use public transportation, you should wear masks and gloves throughout the journey.
3. Wear a mask when riding the elevator, reduce gossip and try to keep a distance of more than 1 meter.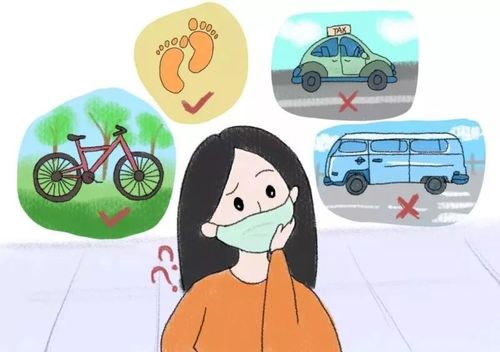 Keep the work area clean.
1. The entrance of the factory area is controlled by a single entrance. When outsiders enter, the need to register and check their body temperature. Regularly check whether the temperature detection equipment is normal or not.
2. Check and record the body temperature of colleagues in each workshop before and after leaving work. Regularly check whether a mask is worn during production and whether the working environment is vetilated.
3. Strengthen the disinfection and ventilation of office areas, conference rooms, toilets, elevators, restaruants and other public areas.
4. On-site meeting are really needed. Try to reduce the number of participants, control time, wear masks, and keep people at least 1 meter apart and maintain ventilation.
5. Properly dispose of waste masks, and do hand cleaning before and after wearing masks.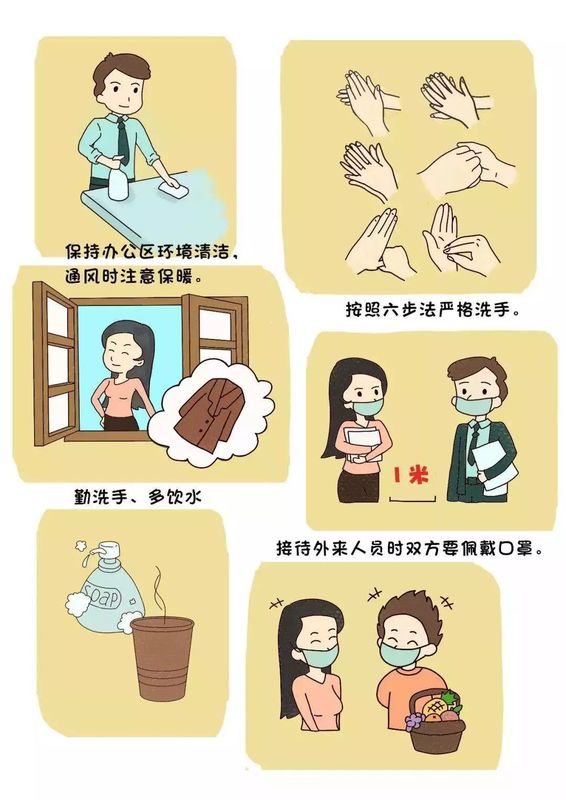 Strengthen dining management and protection
It is recommended that the factory staffs dine in the company's restaurant, and the office staffs bring their own food or pack from outside, dine in different time periods, avoid dining outside the restaurant.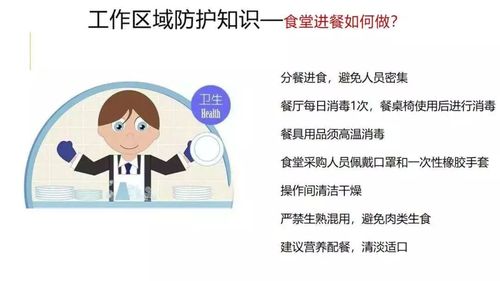 ---------------------------♥------------------------------
The world is warm because of you
We got your back, Wuhan
All our staffs in GRK
pay tribute to all frontline warriors!

---------------------------♥-------------------------------