The choice of floor materials is often the easiest to be overlooked in the gym decoration design, but the choice of floor materials is very important for a gym. Gyms are generally indoors. Although the choice of floor materials does not have any effect in the decoration, But for those who come to exercise, the impact is still great.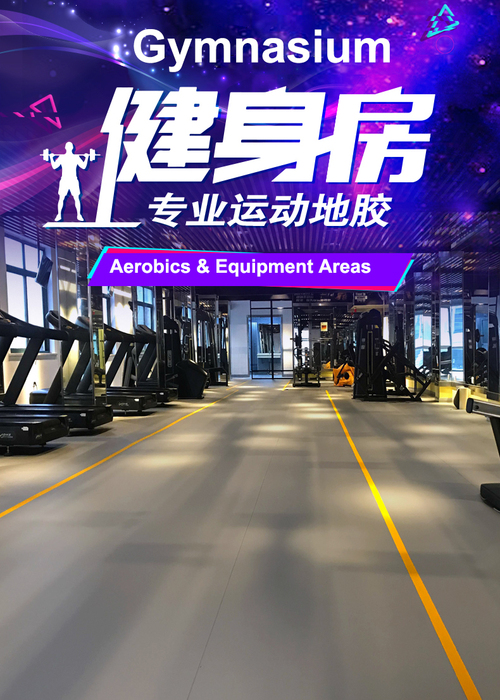 The gym floor uses a variety of materials, such as solid wood flooring, composite flooring, rubber wood flooring, laminate flooring, solid wood composite flooring, thin carpets, PVC vinyl flooring,artificial grass,rubber mat etc.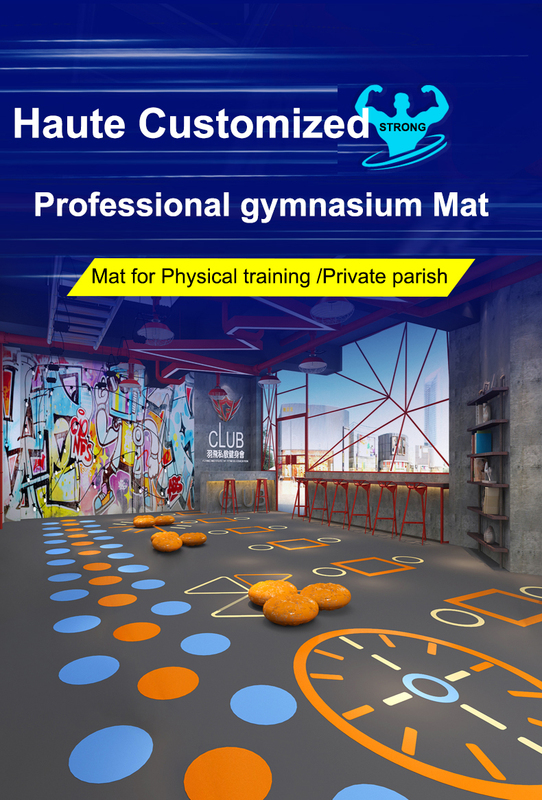 However, many people experience knee and foot pain and leg pain after fitness. This is caused by the poor shock absorption effect of the gym. A good gym floor needs to have the characteristics of strong impact resistance, good elasticity, waterproof and anti-skid. Therefore, the choice of floor in the gym decoration is also very important. The following types of floor materials can be selected reasonably after the editor's introduction.
1. Artificial grass
The grass silk is soft and comfortable, while maintaining its toughness, it also protects the athlete's knees and skin. the artificial turf appearance of the product against natural grass, which brings comfort to athletes during exercise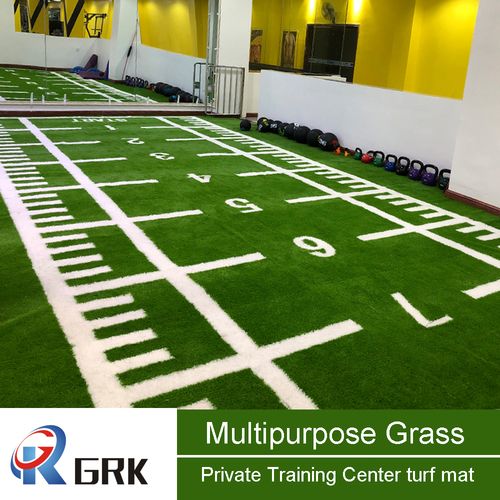 2. Wooden floor
Gymnasium decoration design The gymnasium sports floor has the title of green, environmental protection and recyclable. Natural wood grain patterns can well play a decorative role and give people a good sense of vision.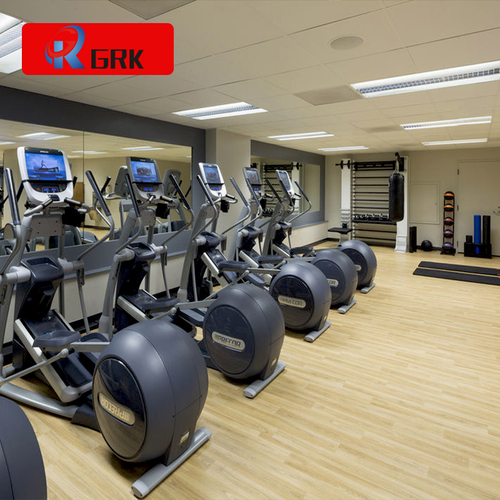 3.PVC vinyl
This kind of floor is very common in gym decoration. It is a kind of multipurpose floor ,not only the aerobic area but also the equipment area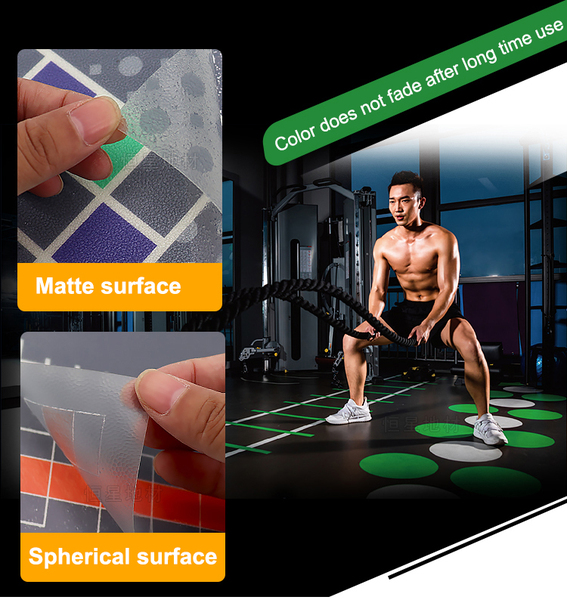 4. Rubber roll and rubber mat
The rubber floor is a floor made of rubber granules and binder , . It has good abrasion resistance ,sound insulation,noise reduce,smash resistance and anti-slip. It is used on power area.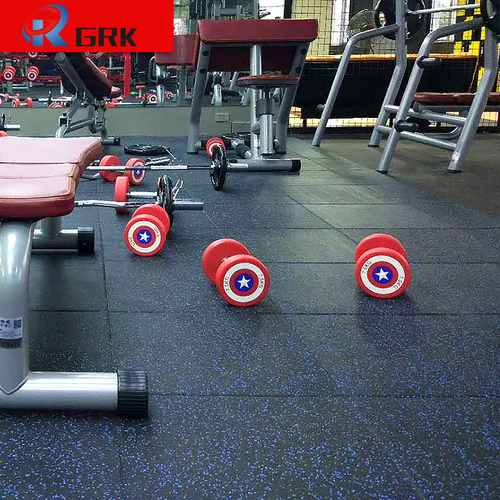 The above-mentioned floor materials are very common and practical floors in gyms.Welcome to contact with us for design and price list .
FOSHAN GRK COMMERCIAL CO LTD ,whatsApp: +86 13660776067