There is no specific requirement for the color of the stadium, as long as it is not too bright to affect the vision of the audience and players, but many of them are green, red and blue, and the underline is white.
red
Red, which has a photopic effect, represents heat, liveliness, and publicity.
blue
Blue is visually clearer and clearer, representing freedom, stability and peace.
green
Green is a color that encourages sports, it is fresh, healthy and hopeful, and represents safety, calm and comfort.
Basketball court color scheme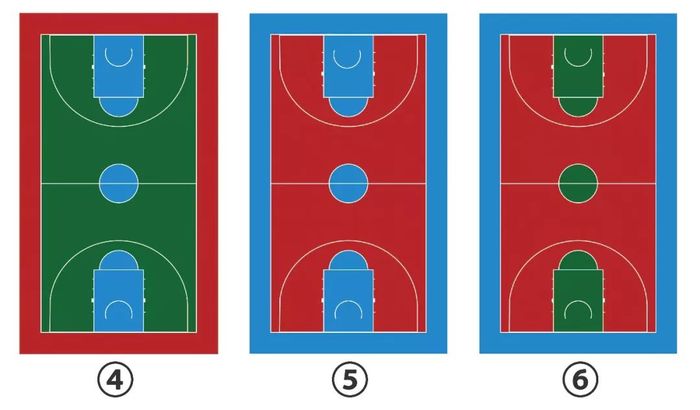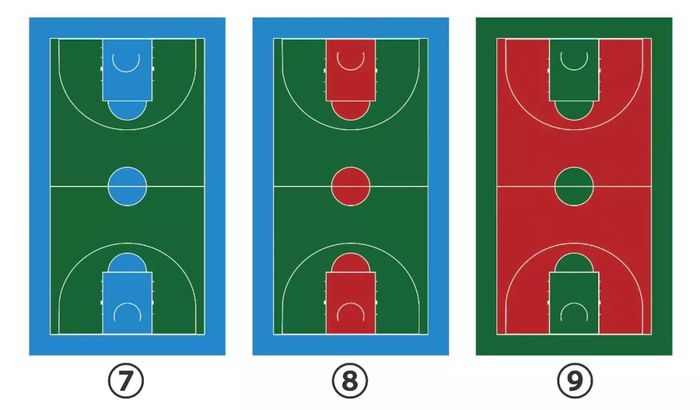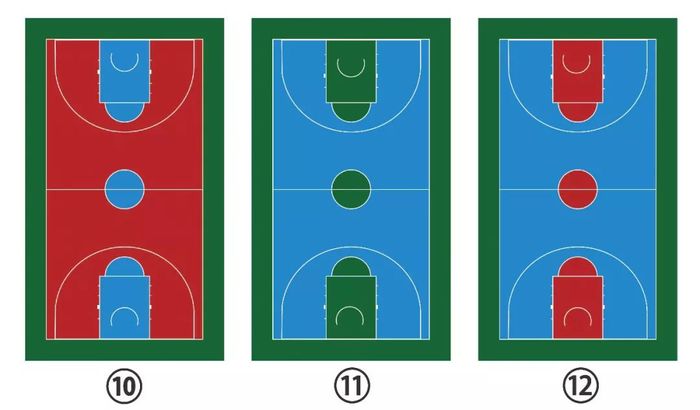 Color scheme of volleyball court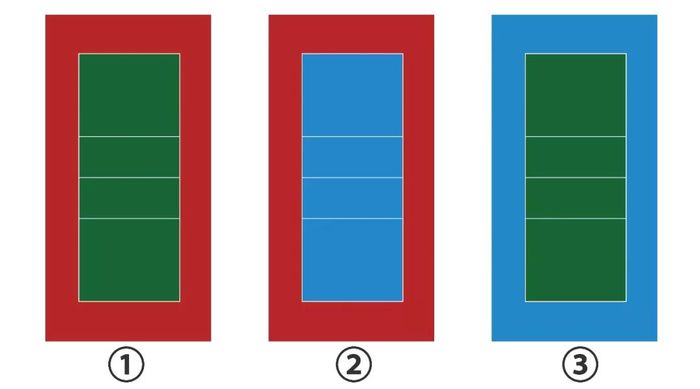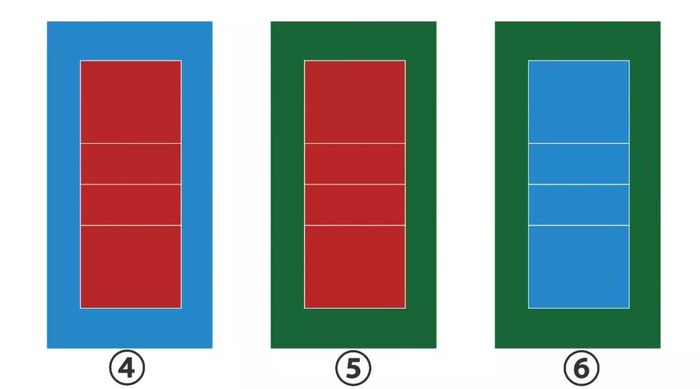 Tennis court color scheme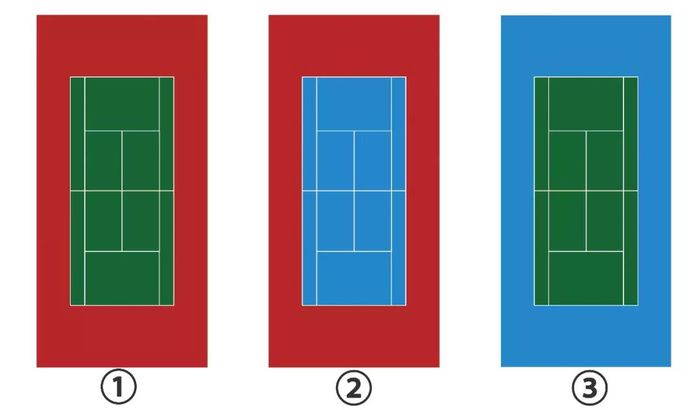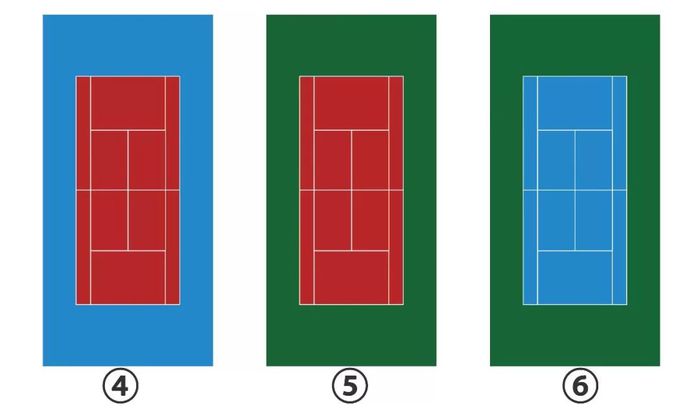 Color scheme of badminton court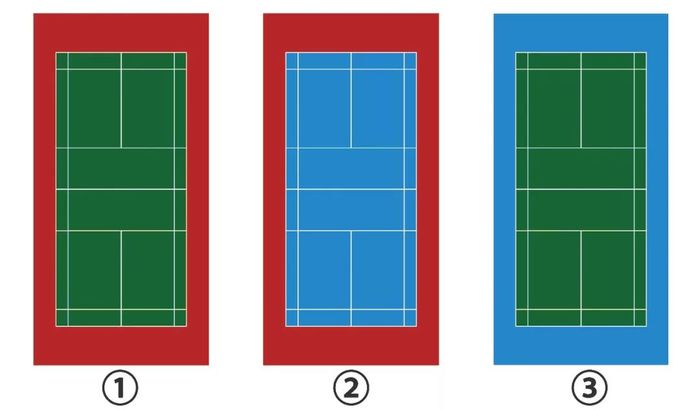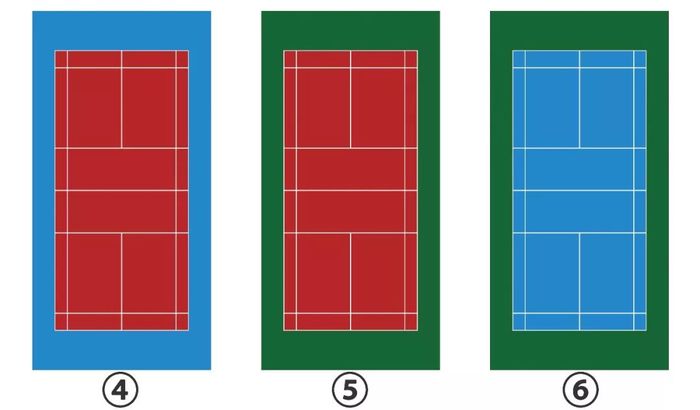 In addition to the above colors, other colors, or sports venues of different sizes, everything can be customized according to your needs!