Shanghai Citizens Sports Park Phase I Project (Football Park) has officially started, will create a fitness-style football park in Shanghai. The park is located in the Jiading District, Shanghai International Circuit area, Phase I projuce with greening rate of more than 30%, will build a standard 11-man 18 football fields, 32 5-man football field, 25 basketball courts, scheduled to be completed in March 2019.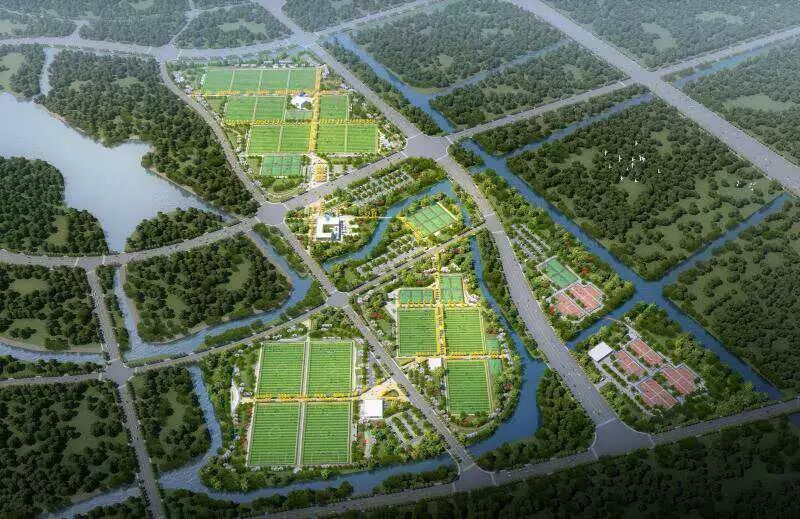 Shanghai Citizen Sports Park Phase I (Football Park) started. After the project is completed and put into use, it will add new charm to the stadium area, and in order to build a fitness-type football park in Shanghai.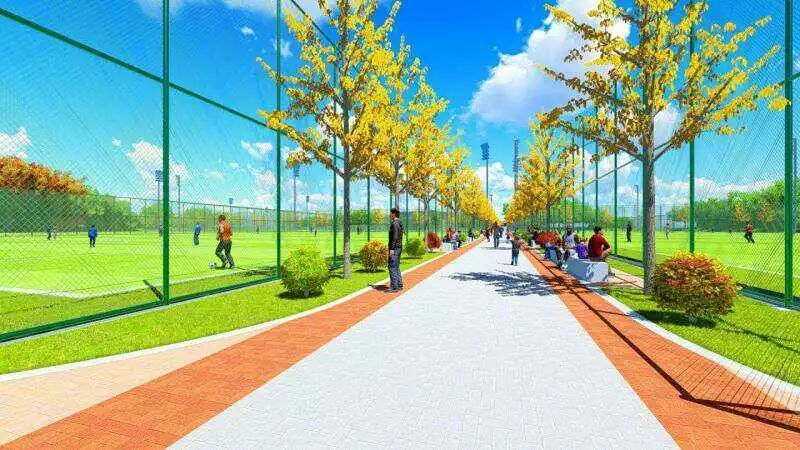 Located in Shanghai International Circuit, Jiading District, Shanghai Citizens Sports Park is surrounded by Yining Road in the north and Bao'an Highway in the south. It occupies an area of about 420,000 square meters on both sides of Anchen Road with a greening rate exceeding 30%. It is planned that completed in March 2019. The Park combines the dual functions of professional events and mass sports, and will form a joint development of sports culture and brand with Shanghai International Circuit.
Park fitness sports venues and eco-garden environment cleverly integrated, it will play a good role in improving the quality of life in the region and enhance the physical fitness.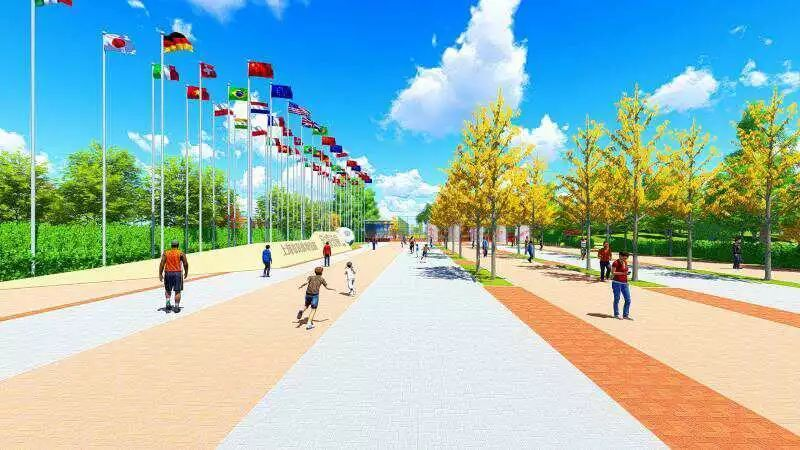 Shanghai Citizen Sports Park is for the public exercise, leisure public welfare sports. Its characteristic is the football field, 18pcs standard 11-man soccer courts, 32pcs 5-man football courts, 25pcs basketball courts. In the first phase of construction, the layout of the sports grounds will be organic divided by rivers and the planned roads.