New Balance wants to build the fastest indoor running track in the world
New Balance, a sneaker and fitness apparel company, wanted to build the fastest indoor track in the world. On 20th April, the New Balance Indoor Track in Brighton, Boston, USA was officially unveiled. The running track adopts advanced surface material and hydraulic lifting technology.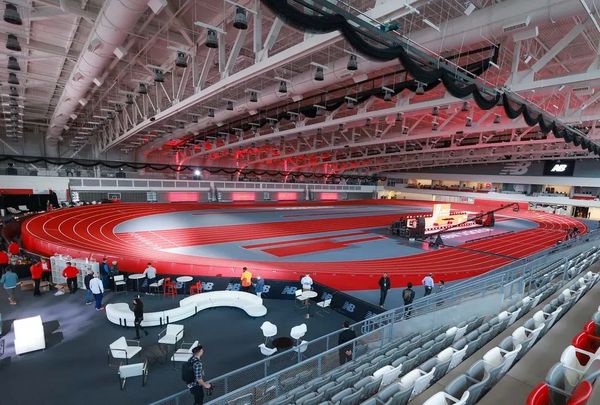 Indoor track
"Athletes will feel comfortable here, they will get everything they need, and the track is designed to be fast," said New Balance chairman Jim Davis.
The running track is 200 meters long and designed as 6 lanes, and the entire area can accommodate 5,000 spectators. The upper level is a warm-up area for runners, with cushioning covering the individual stairs leading to the track. Additionally, there is a separate coaching room available for treatments, massages and hydration.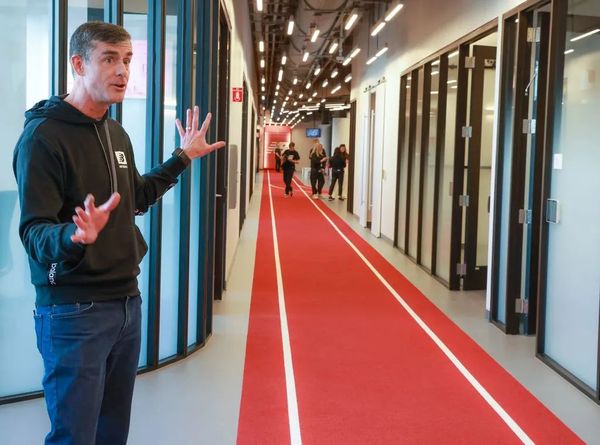 Sean Murphy, senior director of innovation and engineering at New Balance, is next to the entrance to the running track.
The brick red track features Beynon Sports' BSS 1000 Hobart Indoor Track System, which uses a proprietary adhesive and water-based aliphatic paint to lock in EPDM particles and prevent track "loosing". The track has a shock-absorbing layer that will give runners an excellent performance experience.
Jim Halliday, president of New Balance Group, said: "The shape of the track involves geometry and trigonometry to make it easier for runners to enter and pass through turns. The shape of the track helps offset the centrifugal force generated by the runners on the oval track."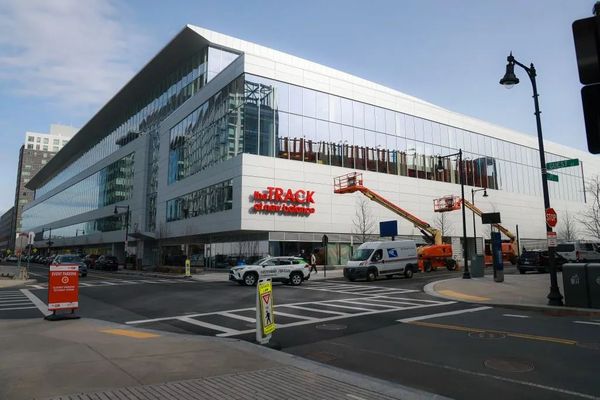 The track is located on the top floor of a large multi-storey building, which also houses fields for track and field throwing events, basketball and volleyball courts, artificial turf fields for football and lacrosse, as well as sports research laboratories and a concert for 3,500 people site. The track has been certified by the World Athletics Association.