Epoxy flooring paint, according Color todivide the different function area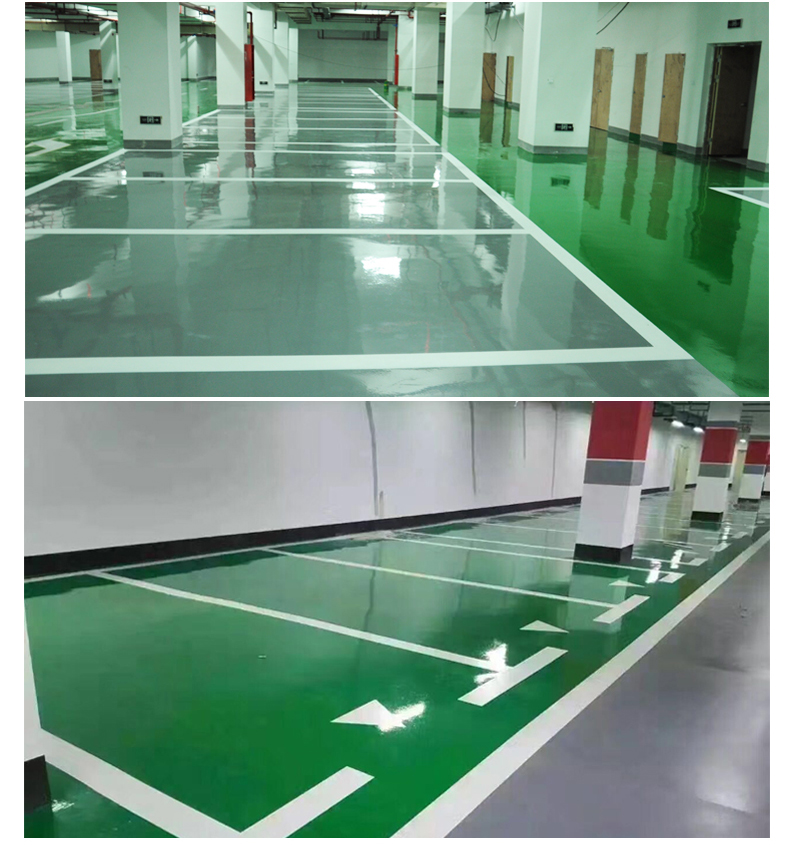 Modern industrial enterprises have largeproduction workshops and warehouses. There are often multiple production linesin a production plant, and warehouses need to store a wide variety of products.In order to make the production workshop and warehouse more uniform and easy tomanage, it is necessary to divide the functional area.
In the past, the different functional areais divided by white line, but the effect was not satisfactory, and thedifference between the functional areas was not obvious. Since the advent ofepoxy floor paint, this problem has been effectively solved.
Epoxy floor paint is the most widely usedin industrial enterprises' production workshops, product warehouses,underground parking lots, etc. due to its relatively low price and idealconstruction effect.
Epoxy floor paints are available in avariety of colors. Users can choose the color according to actual needs or evenpersonal preference, to create a beautiful epoxy floor for the ground. Thediverse colors of the epoxy floor paint also make the division of the floorfunctional area: different functional areas can be used to apply differentcolors of epoxy floor paint. For example, the walkway can be made of greenepoxy floor paint, the production line can be painted with gray epoxy floorpaint, and the cargo placement area can be painted with yellow floor paint,etc.